Discover the power of AI in creating high-volume product descriptions
EngineAI, a game-changing solution for secure and cost-effective high-volume product descriptions
Writing product descriptions has always been challenging, especially when dealing with many products and different languages. The Swedish company EngineAI has developed a solution that creates high-quality product descriptions using artificial intelligence. It enables e-commerce managers
to produce
vast amounts of descriptions securely and cost-effectively.
In this webinar, we deep-dive into AI and its possibilities for product companies selling B2B and/or B2C. You will learn the following:


How to increase organic traffic using SEO-optimized product descriptions
Translations vs product descriptions in the original language
How your PIM system and AI interact
The risk of using AI out-of-the-box
Speaker: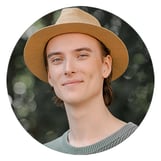 Edvin Kjäll, Head of Operations, Co-founder of EngineAI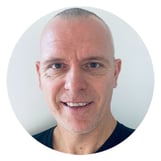 Mikeal Karlsson, Founder and Copywriter of Karlssons.